Andy Min
Senior Paralegal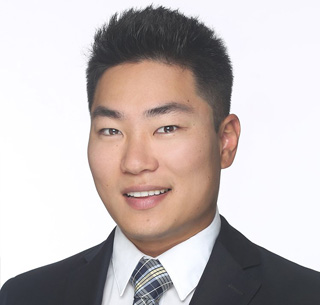 Andy Min graduated from the University of California, San Diego with a Bachelor of Arts degree in political science and public law and received his post-bachelor's certificate in paralegal studies from the University of California, San Diego's paralegal program. Andy's experience in the legal field is varied and extensive, including family law, legal collections, and California's Song-Beverly Consumer Warranty Act, the California Lemon Law.  Andy prides himself on having a strong work ethic, superior attention to detail, in-depth knowledge of civil litigation processes, and outstanding customer service.
For his years of dedication and exceptional performance at the firm, Andy was promoted to Senior Paralegal in 2019.  Andy is also the firm's social media director, running the firm's Facebook, LinkedIn, and Twitter accounts. 
In his spare time, Andy enjoys watching professional sports, staying active, and maintaining a healthy lifestyle.  Andy also enjoys spending time with his pets; Andy has a cat named Bella and a dog named Kobe.